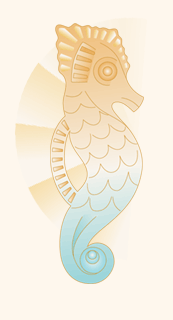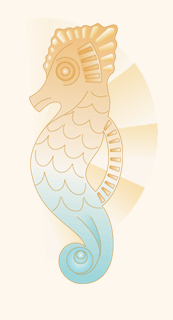 In January 2003 the Midland Hotel was purchased by the Manchester based development company Urban Splash with the intention of restoring it as a hotel.

Nearly two years were spent preparing detailed plans and acquiring the necessary financial resources for the project.

In December 2004 Urban Splash announced that, thanks to grants from the Northwest regional Development Agency and English Heritage, £7.2 million of funding had been secured and refurbishment of the Midland could begin. Essential repair work to the fabric of the building was carried out first, and the main programme started in Spring 2005.

Restoration took over three years to complete and the Midland Hotel finally re-opened for business in June 2008.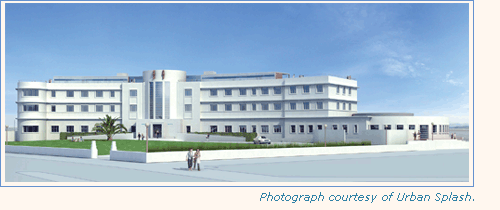 Urban Splash believed it was necessary to achieve a balance between preservation and the requirements of a modern clientele. Thus the ground floor of the hotel has been restored as closely as possible to the original but the bedrooms (much altered in the 1970's) have been brought up to the standard expected by 21st century guests.

The old, almost derelict sun lounge was demolished and replaced by a lighter, glazed structure which will not obscure the building. Extra accommodation, in the form of six luxury suites, has been added on the roof of the hotel.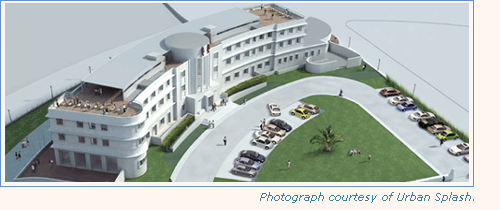 Tom Bloxham, chairman of Urban Splash, has pointed out that, in his opinion, the Midland will have a viable future as a hotel only if it is part of a wider regeneration scheme involving major improvements to the adjacent seafront. With this in mind, the City Council is working on a development plan for the area which is likely to include new artworks, public open space/gardens and a mixture of buildings for leisure and residential use.